Pavlo - guide, conducts Chernivtsi city tours, tours to Khotyn and Kamianets-Podilskiy, Carpathians, all-around Chernivsi region and western Ukraine.
Languages: English, German, Ukrainian, Russian.
Tel: +38 (095) 86-17-601, +38 (068) 040-18-18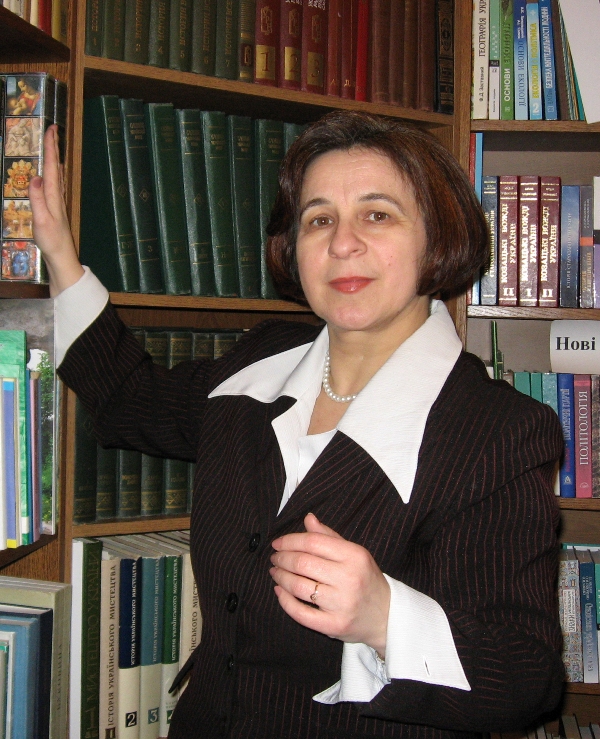 Ms. Lesia is a library director, researcher of the literary aura of Chernivtsi, reseracher of a particular region, author of books about Chernivtsi and several authorial excursions, such as "Literary Chernivtsi", "Villas of Chernivtsi " and "13 Chernivtsi addresses of Olha Kobylianska".
Languages: Ukrainian.
Tel: +38 (095) 86-17-601, +38 (068) 040-18-18